The button action type could be used for anything when you need to point your visitors to an external source like referral link or any 3rd party system.
It is quite simple, you just need to select any of your listing fields, that will be used for extracting the url. To specify this field, simple edit your action type and use the option
Learn how to add an action type to your listings.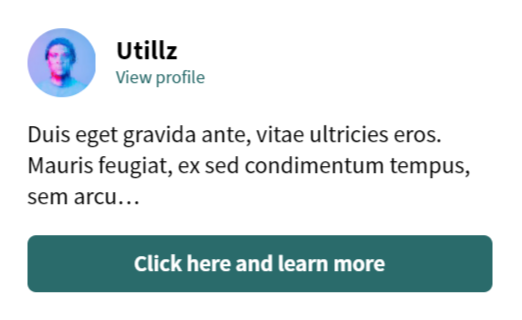 Other articles you should consider reading
Manage your listing's custom fields