The location action type will display your listing's physical location using a map.
Learn how to add an action type to your listings.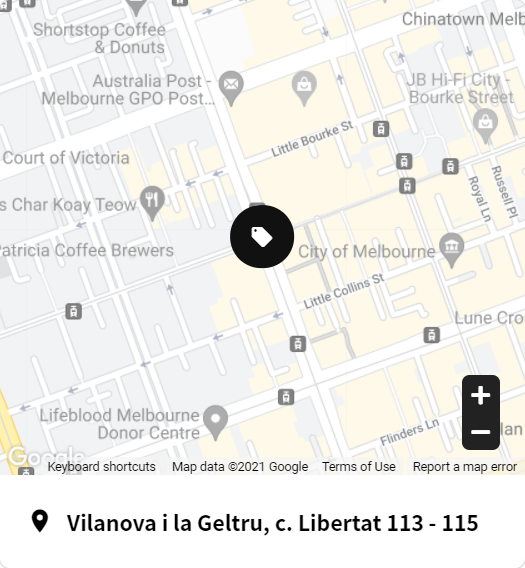 How to add location field to my listings?
In order to extract the address and coordinates for the location, you need to create a new custom field of type Location and key Location (pre-defined).