Enable listing claims using this action type. It could be a free claim or for fee.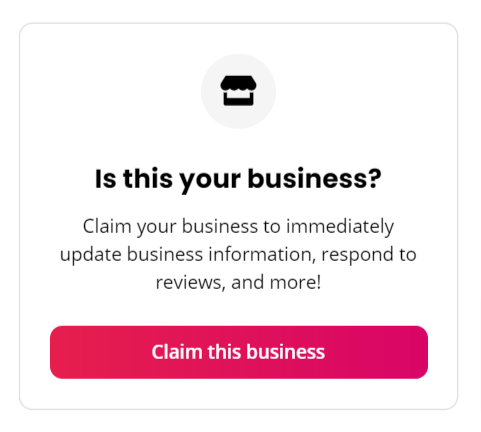 When you create the action type, you need to select a WooCommerce product with type `Listing Claim`. It will automatically get the price of the product and change the user.
Once they finalize the claim process, the ownership of the listing will be changed and it will appear in the user's dashboard, so they can edit it.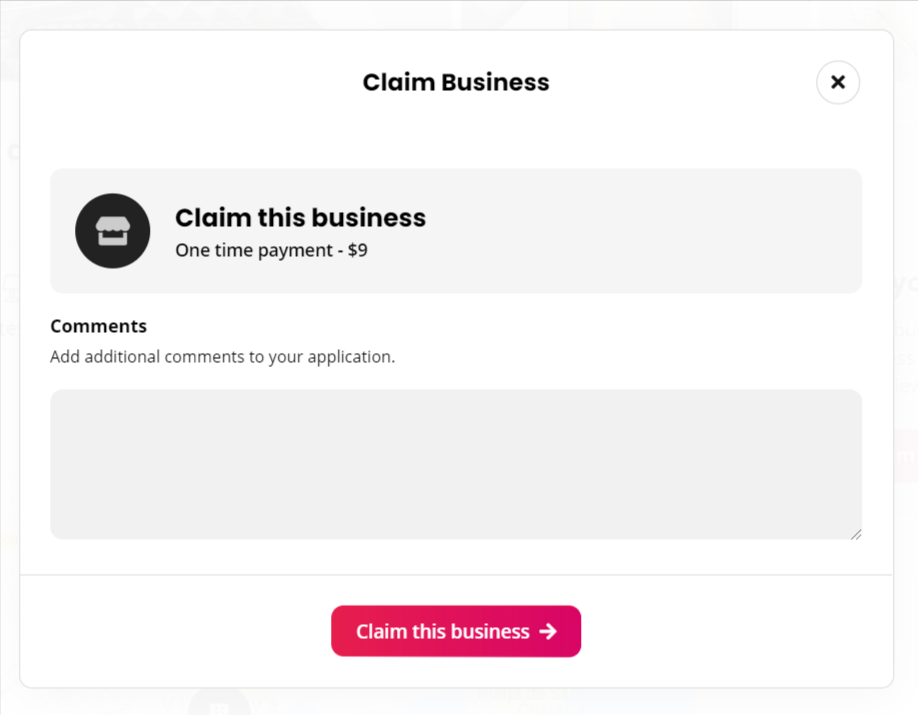 You can see all the listing claims under Listing Types Claims. The claimed listings will appear as claimed: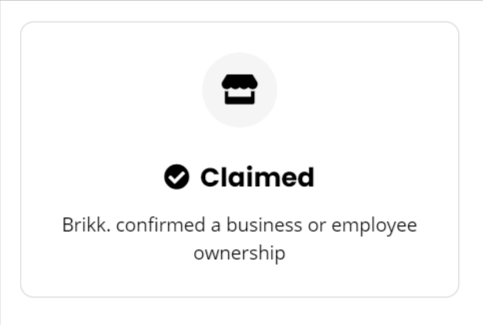 You can find disable the listing claim by editing the listing and checking the option `Is this listing claimed?`