If you need to add an application form inside your listings, like job application or any type of inquiry form, you can use this action type.
Learn how to add an action type to your listings.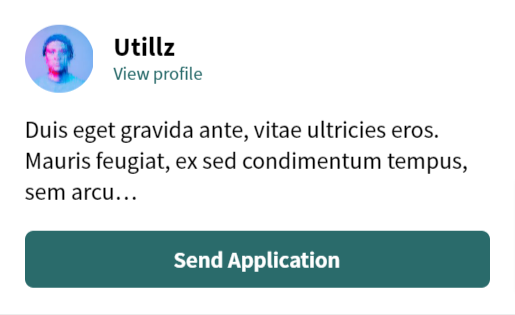 This button will bring the actual application form and all the fields that you have specified.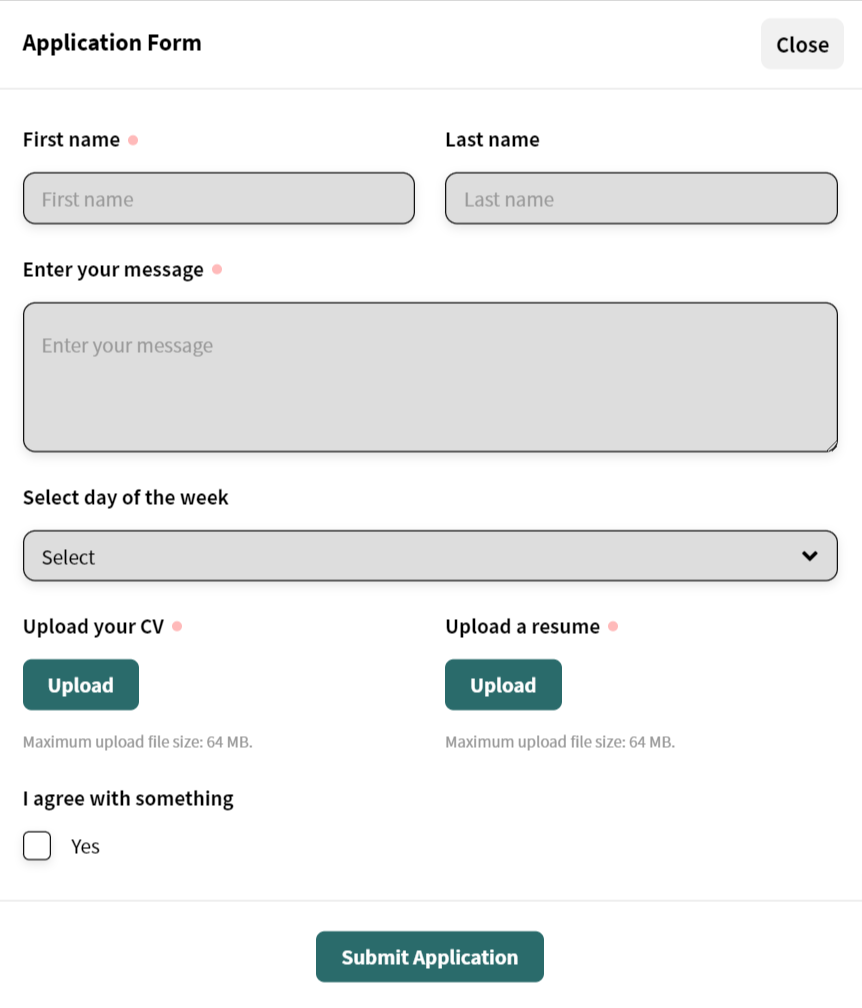 How to manage the application fields?
Simply edit your listing action type and use the option Application form fields.